Karate competition has always been a big part of the clubs history and high standards. Lockdown has not stopped us from providing competitive opportunities for your children with our first ever Online Kata Competition!

The OSTMA Team would like to say a big
WELL DONE to everyone who has entered or planning to enter! You really have made your Sensei and club proud by doing so and your dedication has not gone unnoticed!
We have your well-deserved participation certiifcates that will be with you soon!
Below you can find our Medal winners for each category! Congratulations!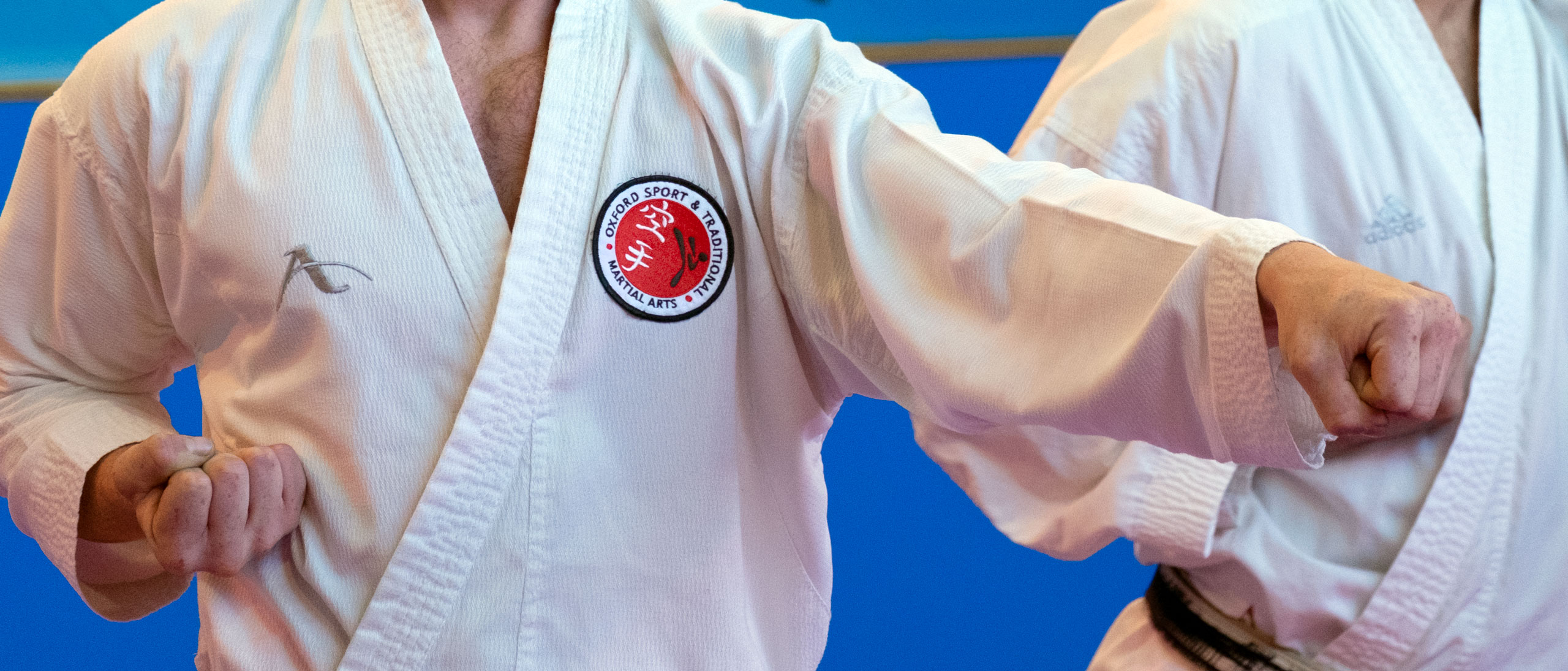 Yellow Stripe & Below Category
Gold - Ciaran Mulholland
Silver - Siaana Guraya
Bronze - Honey Ward
Bronze - Noah Newmark
Yellow Belt Category
Gold - Imogen Page
Silver - Oscar Lathia
Bronze - Mylo Silvester
Bronze - Anushka Pednekar
Bronze - Alice Walker
Orange Belt Category
Gold - Olivia Clarke
Silver - Kellan Dowley
Bronze - Freddie Bond
Bronze - Charlie Witcomb
Green Belt Category
Gold - Tom Disley
Silver - Vibhu Matur
Bronze - Kevin Burovski
Bronze - Rose Harbod
Blue Belt Category
Gold - Angelo Jones
Silver - Maddie West
Bronze - Alfie White
Bronze - Edgar Smith
Purple Belt Category
Gold - Alice Kupce
Silver - Diego Dineen
Bronze - Ethan Macfadyen
Bronze - Sophie Budge
Brown/White Belt Category
Gold - Freya Leech
Silver - Will Evans
Bronze - Sameer Hasib
Bronze - Loan Collins
Brown Belt Category
Gold - Miranda Smith
Silver - Ameer Hasib
Bronze - Jasmeena Guraya
Bronze - Frankie Kupce
Brown/Black & Black belt Category
Gold - Adela Giurma-Handley
Silver - Finn Jansen
Bronze - Thomas Giurma-Handley
Bronze - Holly Cane
Adult Category (Below Blue belt)
Gold - Dan Boyes
Silver - Sue Bailey
Bronze - Chris Allnut
Bronze - Anne-Marie Ferrett

Adult Category (Blue belts+)
Gold - Richard Kupce
Silver - Neil Stevenson
Bronze - Lesley Terry
Bronze - Claire Palman-Brown